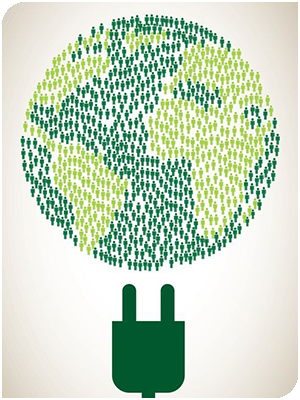 Green River personnel are certified energy professionals, providing energy-related consulting, building, inspection and testing services to residential and commercial customers in East Tennessee.
Why choose Green River for your Energy Efficiency project?
What sets us apart from others in our industry?
We listen and deliver
We are seasoned professionals
We are committed to quality
We are local
We believe the most important things to build are relationships
Our mission is to provide unparalleled service, one customer at a time.
We work one-on-one with our customers to provide the following energy-related services tailored to their individual needs:
Consulting
We work with homeowners, property managers, owners of commercial property, and others to determine the condition of their building and its shell through:
Building performance assessments
Energy audits
Building Services
We are RESNET Certified Home Energy Rating System (HERS) Raters, helping builders, architects, homeowners and developers to construct energy-efficient homes through:
Plans Review
Pre-Construction Meeting
HERS Rating
Energy Labeling
Construction Oversight
Testing
Inspection and Testing
We conduct detailed onsite inspections and testing, helping builders and new and existing owners of homes and commercial buildings to define energy-related attributes of the building and its shell through:
Blower Door Testing
Duct Blaster Testing
Thermal Imaging Camera
HERS Ratings
Third Party Verification for Labeling Programs
Construction
We are General Contractors and can perform basic repair, remodeling, and rehabilitation projects while ensuring energy-efficiency is also attained.
Green River LLC personnel are Certified Energy Raters.
We welcome projects with homeowners, builders, developers, building managers and architects.
Our personnel possess the training, certifications, equipment, experience and skills needed to successfully perform jobs. For your peace of mind, all of our jobs are 100% guaranteed, bonded and insured. You can be assured that the quality of our service is unmatched!