Water Leak in Garage
Garage was taking in rainwater runoff , which was causing mold on walls.
Site Inspection
Green River did a site inspection to determine causes of water intrusion
French Drain System Installed
A French drain system was installed to control water intrusion because the grade sloped toward the house.
Gutters
The gutters downspouts were tied in.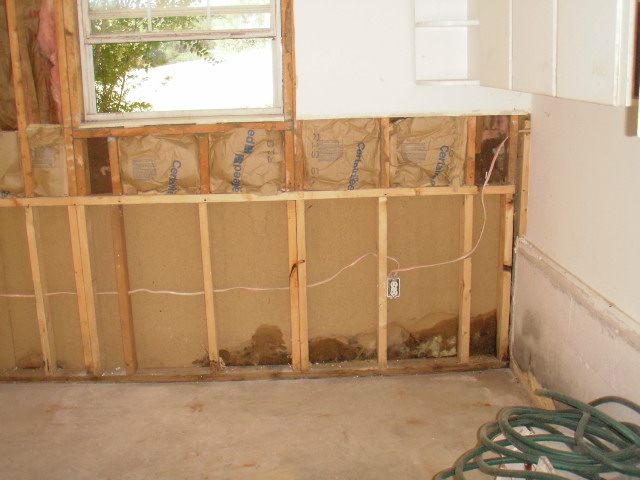 Garage Walls Water Damage
Garage walls were wet behind drywall from water intrusion due to site grade issues and improper flashing at exterior wall.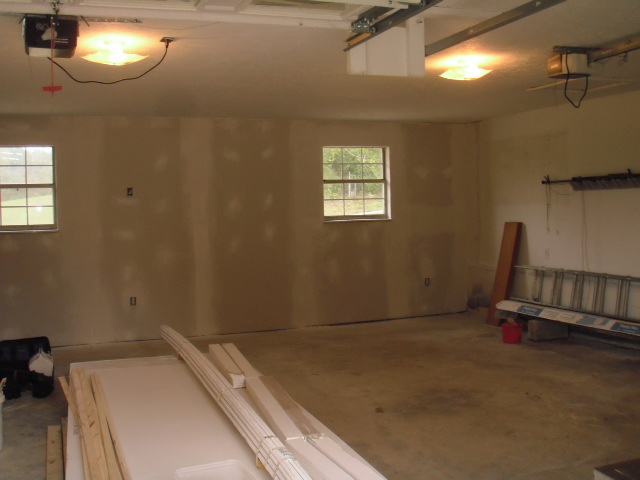 Water Damage Repaired
Garage wall was repaired after water intrusion was stopped.
Driveway Repair
Driveway was repaired where drain channel went through. The drain daylights down-slope.